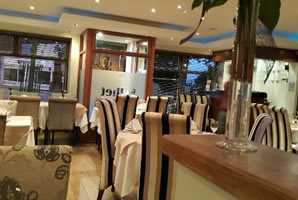 About Us
May we extend a warm welcome to you. Here at Sylhet Spice we aim to make your visit a truly enjoyable experience with a difference.

We pride ourselves in creating a contemporary restaurant with the perfect ambience for enjoying our beautiful cuisine.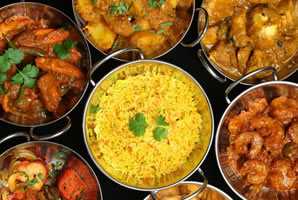 Our Menu
Our menu also includes some traditional eastern dishes, combined with western influences, to create a distinctly new and vibrant fusion of flavours.

we are confident you will find something to satisfy your appetite within our thoughtfully created menu.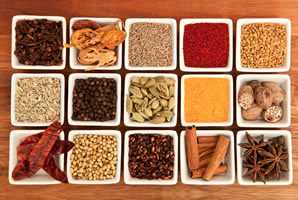 Contact Us
We're more than happy to take your call at Sylhet Spice, if your calling for to make a booking or enquire about a dish call us on 01773 741123

Any message we receive we aim to answer within 12 hours.